Cheap 4 Star Umrah Packages Deals 2023

Cheap 4 Star Umrah Packages Deals 2023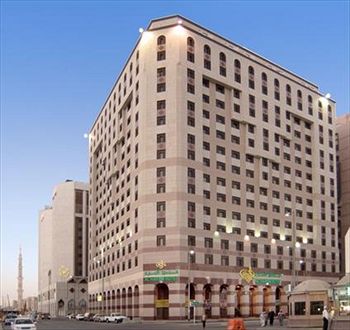 View Details
12 Nights 4 Star Umrah Package

6 nights in Makkah
Nawazi Watheer (Hotel In Makkah)

6 nights in Madina
Al Khozama (Hotel In Medina)
fr. £ 115 pp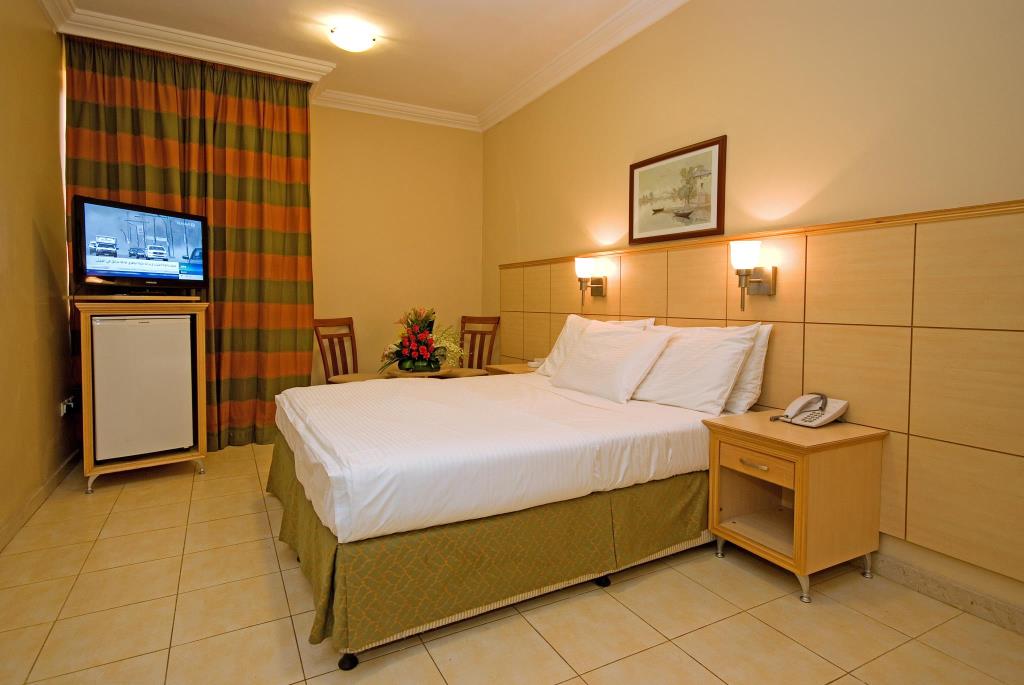 View Details
14 Nights 4 Star Umrah Package

7 nights in Makkah
Badr Hotel (Hotel In Makkah)

7 nights in Madina
Al Mukhtara International (Hotel In Medina)
fr. £ 1199 pp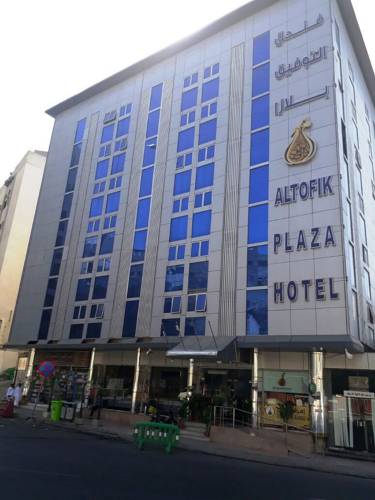 View Details
14 Nights 4 Star Umrah Package

7 nights in Makkah
Al Tawfiq Plaza

7 nights in Madina
Al Eiman Al Nour
fr. £ 770 pp
Cheap 4 Star Umrah Packages 2023
Welcome to the top website for booking flights, travel, and tours for the Umrah. You can find the 4 Star Umrah Packages 2023 on Hajjumrah4u from anywhere in the world. Choose the 4 Star Package option from the Umrah Portal to find the best deals on 4 star cheap umrah packages with flights. You can find 4 star Umrah packages with different durations here.
Your umrah visa will be suitable for 30 days, and you will stay in Makkah and Madinah for the length of your umrah package. You cannot engage in employment, education, or business on an Umrah visa. You may travel to any Saudi Arabian city while on an umrah visa. Umrah can be finished in 4 to 6 hours, unlike Hajj. Consequently, you will have plenty of time to explore other Saudi Arabian cities.
Umrah Packages All Inclusive
When pursuing Umrah, surrendering to Allah is more straightforward, meaningful, and peaceful (SWT). The number of places of worship to visit is abundant in Makkah and Medina. We provide transportation and a guide to cover every area in-depth and give precise information for your ziyarats.
You can use your designated car to visit Makkah to see the birthplace of the Prophet Muhammad (PBUH), the Mountain of Light, the Hira, Thawr, and Hira caves, all at once, and for very reasonable prices, depending on whom you are travelling with—whether you are travelling alone, in a group, or with your family. Flights are included in your chosen 4 star Umrah Package or customized package.
You will receive everything with our affordable 3 star, 4 star, and 5 star packages. We promise a trouble-free trip for you and your group so that you and your fellow travelers can fully appreciate the pilgrimage and religious tours in Mecca and Medina.
Enjoy A Stress-Free Trip By Choosing Our Cheapest 4 Star Umrah Package
Finding the best and cheapest umrah packages like those we provide in the travel industry is complex. To ensure that Muslims receive the full benefits of Umrah, we are prepared with 4 star Umrah packages. To maintain our customers' support as they have in the past, we adhere to the highest professional standards in everything we do.
With no greed, we work hard to maintain a loyal and sincere relationship with our clients. Since this is not the focus of our business, we prioritize our customers over a little extra cash. We offer costly and very affordable Umrah bundles. Once you know how much you can spend, you can look at our 4 star deluxe umrah group packages and 4 star premium umrah packages.
Bottom Line
When it comes to ensuring that the Muslims who want to travel on this holy pilgrimage can stay in the best accommodations, we at Hajjumrah4u stop at nothing to make this happen. It's important to remember that although what we're offering is distinctive and within your means, finding an umrah package for 2023 in a luxury hotel can take time and effort. We go above and beyond to make the 4 star Umrah package fulfill your expectations.