Cheap February Umrah Packages 2023

Cheap February Umrah Packages 2023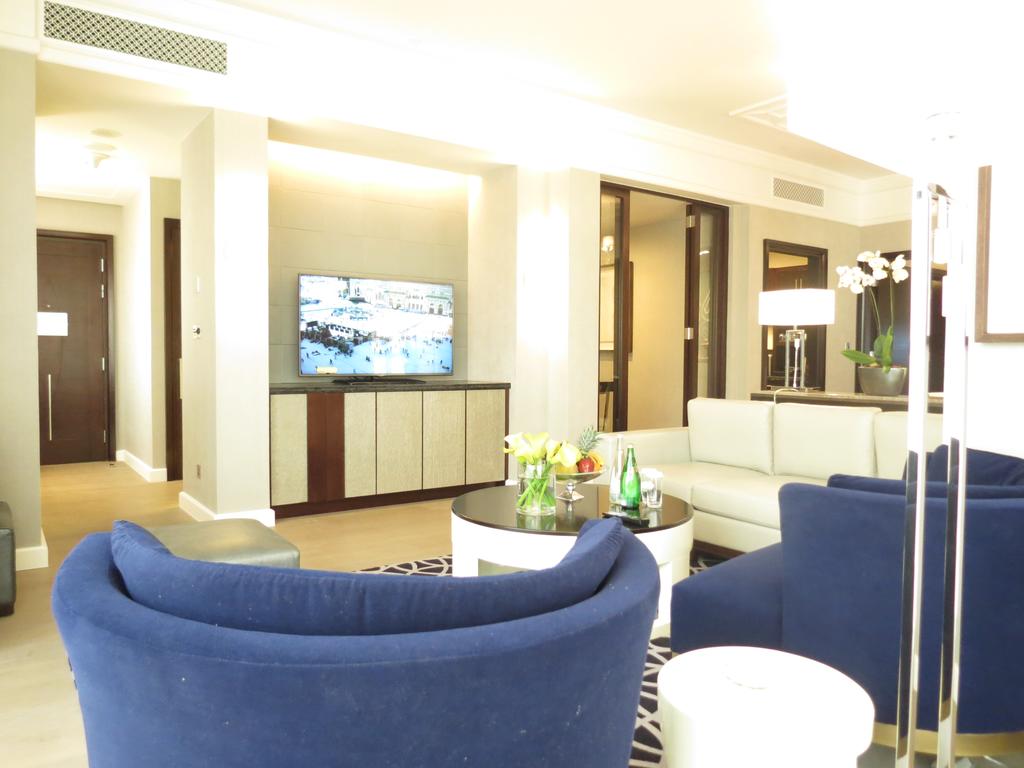 View Details
12 Nights 5 Star February Umrah Package

6 nights in Makkah
Hyatt Regency

6 nights in Madina
Green Tower
fr. £ 825 pp
Cheap February Umrah Packages 2023
The February Umrah Package might be a wise choice as you search for the ideal Umrah package. This flexible package includes stays in Mecca and Medina for 7 days and 7 nights. This brief stay in the Holy Land will give you the impression that you are on a pilgrimage and will allow you to visit Islamic sites. Trusted Umrah Travel Agents will work with you to tailor the package to meet your needs. We ensure you have authentic Arabian food while traveling while we plan your Umrah.
A trip to Makkah and Madinah is complete with visiting the various historical and Islamic sites. For you to learn more about Islamic traditions while traveling, we arrange on-demand transportation along with your umrah package for 2023. You will also be accompanied by a knowledgeable tour guide who will provide background information.
Cheapest Umrah Packages For February
Our travel specialists have February umrah packages available, but they need your input on the precise services you want to be included in your umrah package. We can ensure that the service is transferred to you smoothly and per your specifications. The UK is another country where people take vacations and arrange international travel.
Our team at Hajjumrah4u is available to assist you in planning your trip to perform the February umrah in the holy cities of Makkah and Medina, which will bring you joy and happiness and make your journey blessed with countless blessings from Allah SWT.
Throughout the protracted February Umrah of 2023, we consistently aim to assist clients as they make their way to Allah's house. This is the driving force behind our strong team of knowledgeable travel consultants and experts, who are available to assist customers should any problems or inquiries arise regarding their cheap umrah packages with flights.
The members of this collaboration work together to ensure that the client's question is answered or the problem is resolved without delay. Our clients have been offering us some comforting criticisms due to our collaborations.
February Weather In Saudi Arabia
In Makkah, a Saudi Arabian city, Umrah rituals are performed. People know that you can perform Umrah throughout the year because of the warm weather in KSA. In light of this, February is typically a popular month for Umrah. Since February's weather in Saudi Arabia is so pleasant, people are more motivated to get things done.
For this reason, we always offer our best February Umrah packages so pilgrims can experience spiritual fulfillment and learn about additional holy sites in Makkah. Our staff will always contact you if you have any questions about your umrah packages all-inclusive. We at hajjumrah4u always give our clients the highest quality services.
Bottom Line
It's easier to browse through the February umrah group packages' financial viability and reserve the one that best suits your preferences and financial constraints because of our user-friendly website.
We built our website with cost-effective security features to ensure that our prospective customers have a safe and secure online experience. All necessary redesigns are completed to keep up with the changing times. We can also provide our customers with the best user experiences while they browse our website.